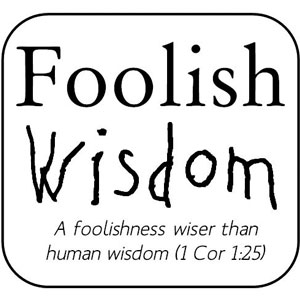 New Years Eve is just around the corner, and that means cities allover the world are forking out millions for extravagant  fireworks displays. Is this reasonable? Could that money be put to better use? Bernard reflects on this issue in the latest edition of Foolish Wisdom. 
Visit this article on Bernard's blog.
Bernard Toutounji is a freelance Australian writer and speaker with a theological formation. He has had articles published in both print and online journals including The Punch, Online Opinion and Mercator Net.
You can also follow his column at foolishwisdom.com