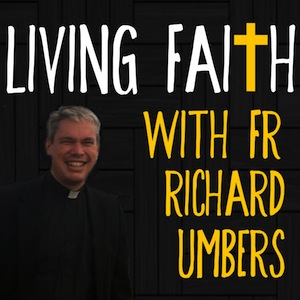 "What are the allies of the enemy? Sadness and despair, because they diminish our hope, they make us abandon the struggle…"
In this edition of Living Faith, Fr Richard Umbers leads us in a reflection on the theological virtue of hope, which keeps us persevering in the life of faith.
DOWNLOAD (Right click to save) (30 mins)
Connect with Fr Richard on Facebook or Twitter.
Don't miss new episodes of Living Faith: 

Subscribe to the podcast on iTunes

Subscribe to Living Faith via email