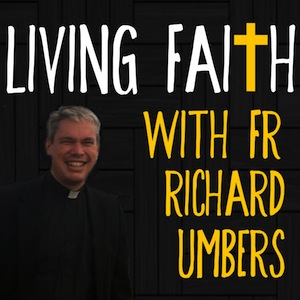 At times we may become frustrated with our state in life and our desire to achieve great things for the Kingdom of God. In this edition of Living Faith, Fr Richard Umbers reminds us that the heights of sanctity are reached through the little things in every day.
DOWNLOAD (Right click to save) (30 mins)
Connect with Fr Richard on Facebook or Twitter.
Don't miss new episodes of Living Faith: 

Subscribe to the podcast on iTunes

Subscribe to Living Faith via email