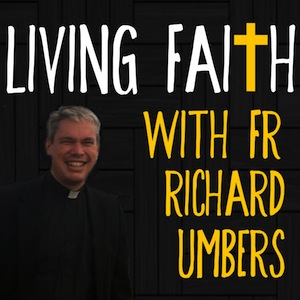 "To suffer lovingly is to suffer no longer. To flee from the cross is to be crushed beneath its weight" – St John Marie Vianney
In this edition of Living Faith, Fr Richard encourages us to embrace our sufferings and battle temptation that we might grow closer to Christ and draw others along with us.
DOWNLOAD (Right click to save)(30 mins)
Connect with Fr Richard on Facebook or Twitter.
Don't miss new episodes of Living Faith: 

Subscribe to the podcast on iTunes

Subscribe to Living Faith via email