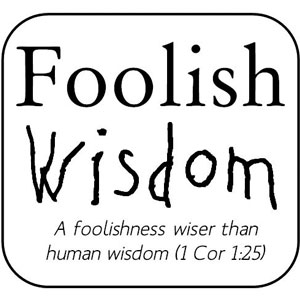 Is it any wonder that a society that seemingly approves of marital infidelity would oppose a congress aimed at strengthening the family? Bernard Toutounji reflects on some recent events that highlight the sad state of our culture in this edition of Foolish Wisdom.
Read this post on Bernard's blog. 
Bernard Toutounji is a freelance Australian writer and speaker with a theological formation. He has had articles published in both print and online journals including The Punch, Online Opinion and Mercator Net.
You can also follow his column at foolishwisdom.com