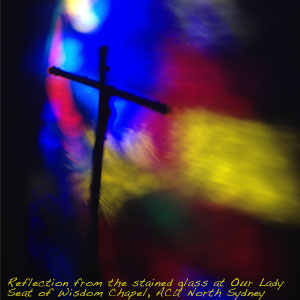 "Put out into deep water and lower your nets for a catch."
In this homily for Thursday in the 22nd week of Ordinary Time, Fr Anthony reflects on why we can't just speed through and skim the surface in our relationship with God. He calls us take time and go deep.
DOWNLOAD (Right click to save) (3 mins)
The homily was recorded at St Mary MacKillop Chapel in North Sydney at a special Mass of thanksgiving organised by Australian Catholic University.