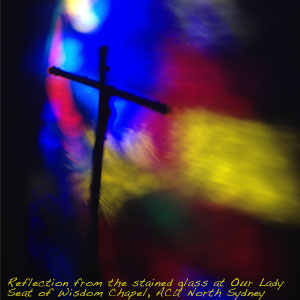 In today's Gospel reading, a simple touch on the hand by Christ is enough for a young girl to healed from grave illness. Fr Anthony Casamento reflects on how through our touch, we can be instruments of God's healing and mercy.
LISTEN NOW/DOWNLOAD FOR LATER (2:38)
The homily was recorded at the Our Lady Seat of Wisdom Chapel at Australian Catholic University's MacKillop Campus in North Sydney.