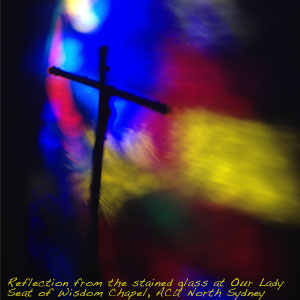 How many miracles could we see in our world if we only had faith? In this homily for the Memorial of St Clare of Assisi Fr Anthony Casamento reflects on the relationship between faith and great miracles, and how this is exemplified in the life of St Clare.
DOWNLOAD (Right click to save) (3:25 mins)
The homily was recorded at the Our Lady Seat of Wisdom Chapel at Australian Catholic University's MacKillop Campus in North Sydney.