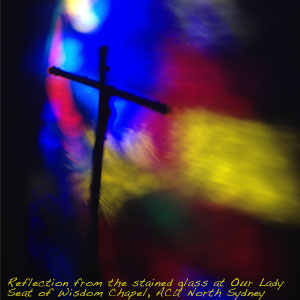 "The sabbath was made for man, not man for the sabbath.
That is why the Son of Man is lord even of the sabbath." (Mark 2:27-28)
In his homily for Monday in the 2nd week in Ordinary Time, Fr Roman Wroblewski asks us to reflect on how we interpret and live the Law of Scripture and the Church.
LISTEN NOW (5:16 mins)
The homily was recorded at Our Lady Seat of Wisdom Chapel at the North Sydney Campus of Australian Catholic University.