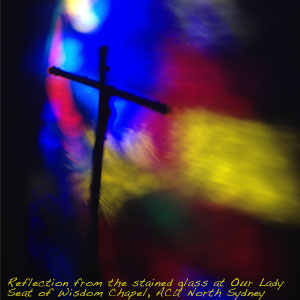 We often say that a heart represents love – but what can we say about the love that pours forth from the Sacred Heart? Fr Anthony Casamento reflects on Christ's heart in this homily for the Solemnity of the Sacred Heart.
DOWNLOAD (Right click to save) (2:48)
The homily was recorded at the Our Lady Seat of Wisdom Chapel at Australian Catholic University's MacKillop Campus in North Sydney.