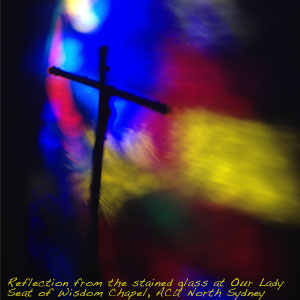 There are often challenging situations in life that beg to be put in the 'too-hard' basket and forgotten about.  In his homily for Wednesday of the 13th Week in Ordinary Time, Fr Anthony Casamento challenges us to revisit those difficulties  with trust in God and His Will for us.
DOWNLOAD (Right click to save) (3 mins)
The homily was recorded at the Our Lady Seat of Wisdom Chapel at Australian Catholic University's MacKillop Campus in North Sydney.