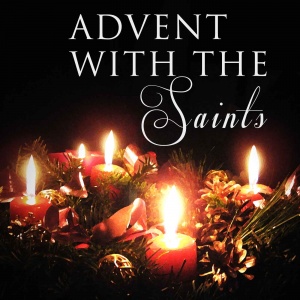 "By his own powers man cannot see God, yet God will be seen by men because he wills it. He will be seen by those he chooses, at the time he chooses, and in the way he chooses, for God can do all things."

Prepare for Christmas with the wisdom of the saints: this Advent reflection is from a treatise Against Heresies, by Saint Irenaeus, Bishop.
(3:10)
DOWNLOAD (Right click to save)
Excerpt from the English translation of The Liturgy of the Hours C 1974, International Commission on English in the Liturgy Corporation. All rights reserved.