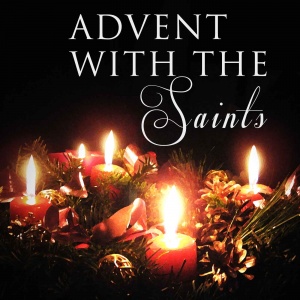 ""Prepare the way of the Lord": the way is the preaching of the Gospel, the new message of consolation, ready to bring to all mankind the knowledge of God's saving power."

Prepare for Christmas with the wisdom of the saints: this Advent reflection is from the commentary on Isaiah by Eusebius of Caesarea.
(3:32)
DOWNLOAD (Right click to save) (3:32)
Excerpt from the English translation of The Liturgy of the Hours C 1974, International Commission on English in the Liturgy Corporation. All rights reserved.