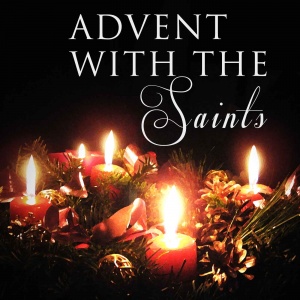 "God, who is faithful, put himself in our debt, not by receiving anything but by promising so much."

Prepare for Christmas with the wisdom of the saints: this Advent reflection is from a discourse on the Psalms by St Augustine.
(3:43)
DOWNLOAD (Right click to save) (3:43)
Excerpt from the English translation of The Liturgy of the Hours C 1974, International Commission on English in the Liturgy Corporation. All rights reserved.