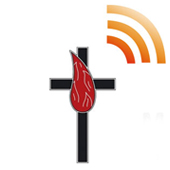 God gives us a really simple way to be healed of our inner hurts, but most of the time we ignore it because we want something more complex. Fr David Callaghan MGL breaks open the story of Naaman the Leper in this homily for the 28th Sunday in Ordinary time, recorded live at St Benedict's mission center in Canberra.
DOWNLOAD (Right click to save)
To get more media by the MGLs, go to the MGL Media webpage.